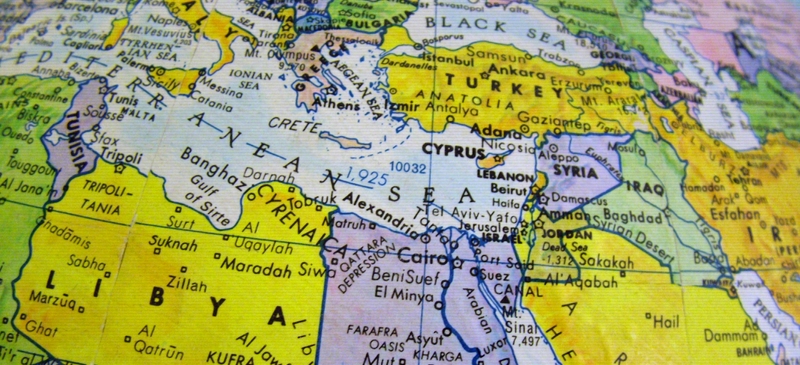 Issue 18 - 2001
Once again the Middle East is facing a crisis with rising levels of hatred and violence on all sides. The death toll in the "second" intifadah stands at 450 Palestinians and around 100 Israelis and is rising. As a result, the prospects for a comprehensive peace accord are slipping ever further away.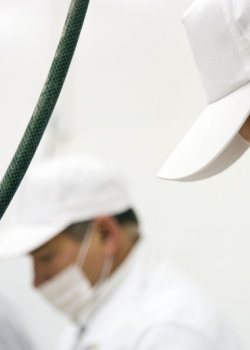 In the last issue of the CER Bulletin, James Wilson argued against the European Commission's proposal for a directive on employee information and consultation. Sadly, in order to do so, he resorted to many of the crude misrepresentations which are common currency among business opponents of the initiative.

We...


Many American policy-makers are worried that the European Security and Defence Policy (ESDP) could undermine NATO and damage the transatlantic relationship.