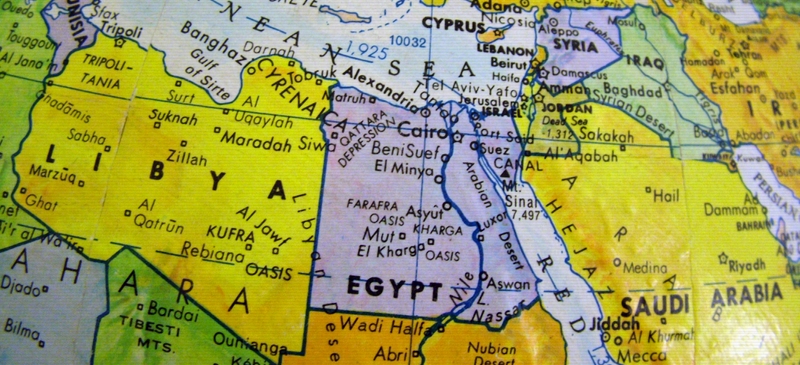 Issue 28 - 2003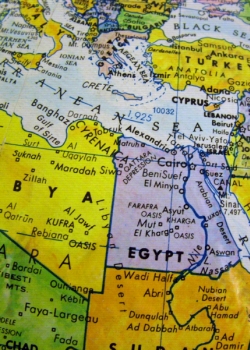 The EU member-states are deeply divided over Iraq. But on the other great issue of the Middle East the Israel-Palestine conflict they have an increasingly common perspective.

Are there really two Europes, as US Defence Secretary Donald Rumsfeld claims? His assertion in January that France and Germany represented an 'old Europe' seemed confirmed by the emergence of a 'new Europe' just a few weeks later.

The Franco-German alliance has provided both stability and momentum to the European Union, for most of its history. But by the time that François Mitterrand and Helmut Kohl left the scene, the EU's 'motor' had more or less broken down.