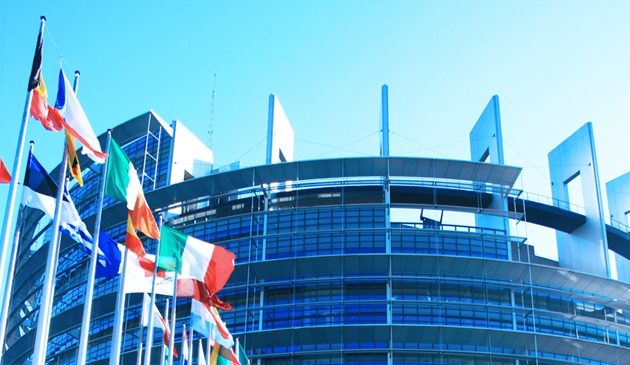 Issue 29 - 2003
Saddam Hussein notwithstanding, most of the world's problems cannot be solved by military force. Their solution requires 'soft power', which can be defined as a country's ability to influence events through persuasion and attraction, rather than military or financial coercion. A country has more soft power if its culture, values...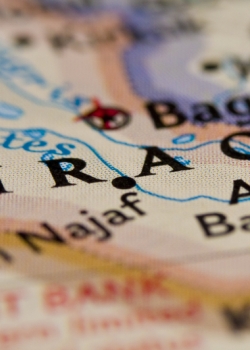 The French President has employed scorn and threats to insult sovereign European states, in a style reminiscent of comments made by Donald Rumsfeld and Richard Perle about France and Germany.

The Convention on the future of Europe is drawing up a constitution that is supposed to transform the EU. Much of the discussion has focused on the EU's executive: the powers of the Commission, the organisation of the EU presidency and the role of the European Council.