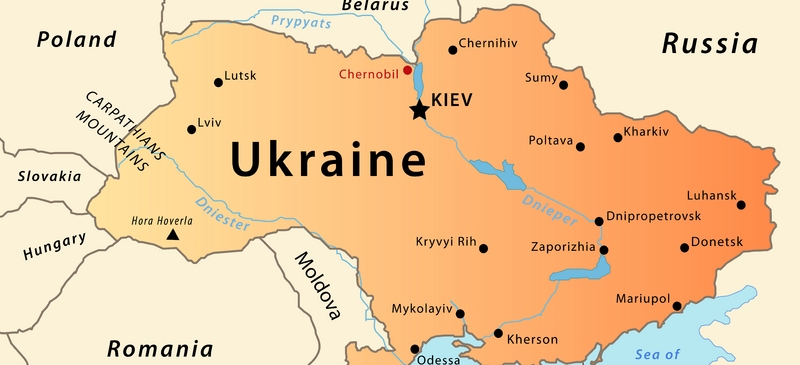 Issue 31 - 2003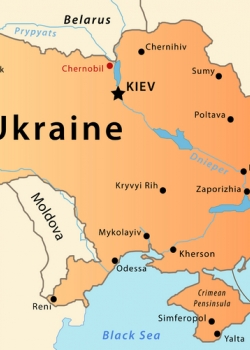 After it embraces ten new members in 2004, the EU will have long borders with Russia, Ukraine, Belarus and Moldova. Few people in today's EU know or care much about these countries.

The EU has lost its military virginity. At the request of the UN, the EU sent 1,500 troops to Congo at the beginning of June 2003. The Congo mission is significant for two reasons: it is both the first autonomous EU mission - one that does not rely on NATO's help - and the EU's first military operation outside Europe.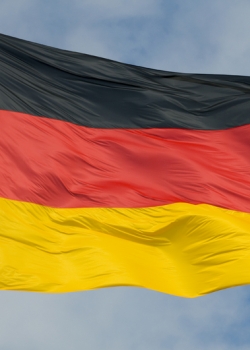 August used to provide a rare opportunity for Europe's political elite to escape the limelight. For a few weeks, EU leaders could catch up on their reading - or sleep - and spend some quality time with long-suffering families.