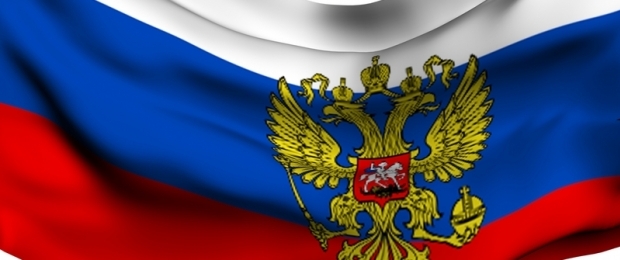 Issue 38 - 2004
The terrorist attack on the Beslan school in North Ossetia horrified people all over Europe, as in other continents. And yet, despite the wave of sympathy that briefly united Russians and other Europeans, the fallout from Beslan is likely to damage the relationship between Russia and the EU.
That relationship had...

For almost 50 years, Europe's priority has been to achieve peace and prosperity by strengthening the ties between its nations. The last 20 years in particular have seen Europe focused on the internal challenges of German reunification, enlargement and the establishment of the single currency.

The era of European integration by stealth is over. At least nine EU countries are committed to holding a referendum on the new constitutional treaty.