Issue 42 - 2005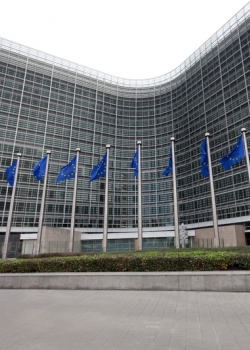 The French and Dutch have not only stopped the passage of the constitutional treaty, but also, quite probably, the wave of European integration that began 20 years ago with Jacques Delors, the single market and the Single European Act.

In the last edition of the CER Bulletin, John Monks, secretary-general of the European Trade Union Confederation (ETUC), wrote an interesting and engaging - but in my view incorrect - article on the Commission's draft directive for opening up EU services markets.

The French and Dutch rejections of the constitutional treaty throw into stark relief the divisions between two groups of EU countries. On one side are countries - including Britain, Ireland, the Nordic three plus the majority of the new member-states - who (crudely put) favour a more economically liberal and diverse European Union.