Issue 52 - 2007

The European Council, the EU's supreme political authority, is malfunctioning. Europe's most powerful leaders meet four times a year in the Council to review the EU's work and and give political direction to the Commission, Parliament and Council of Ministers.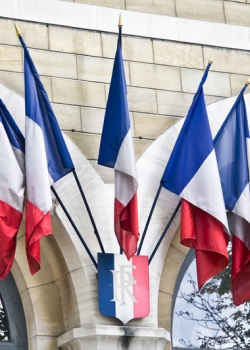 The debate in the French presidential election has become dangerously protectionist. In the past, the EU's commitment to free trade has prevented French politicians from advocating naked protectionism.
EU governments spent last year arguing over the extension of Europe's passport-free travel zone – the so-called Schengen area – to the countries that joined in 2004.