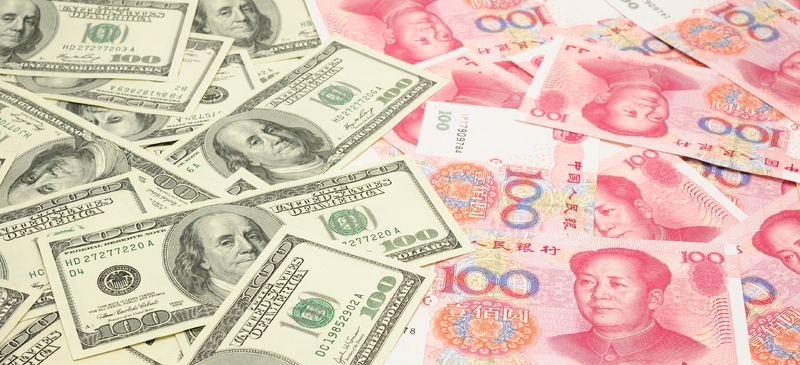 Issue 56 - 2007

Several EU governments have become alarmed about sovereign wealth funds (SWFs). Germany, for example, is thinking of preventing such funds from buying local companies in sensitive sectors.

Britain is divided over the EU's new Reform Treaty. The eurosceptic lobby is ratcheting up a well-funded, media-savvy campaign to pressure the government into holding a referendum on the treaty.

Answer this: which US president bombed Iraq, attacked Afghanistan, and started a war without UN Security Council approval? Here is a hint: the same president, explaining why he launched the strike on Iraq, said: "Saddam Hussein must not be allowed to threaten his neighbours or the world with nuclear arms,...