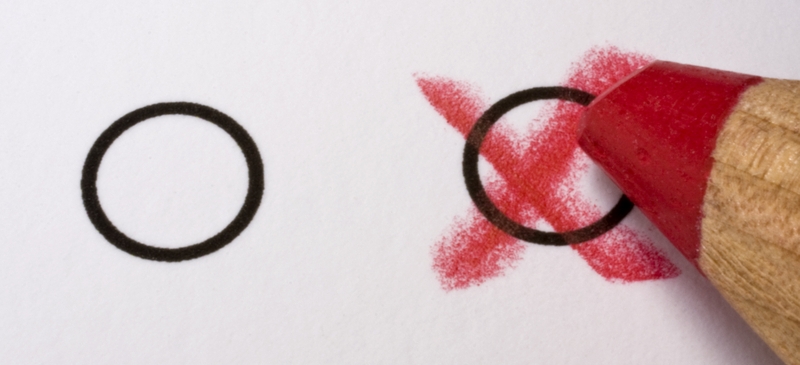 Issue 68 - 2009
Ireland's decisive yes to the Lisbon treaty is likely to spur Poland and – after some delay – the Czech Republic to ratify. The Lisbon treaty will probably enter into force early next year, and that is good news for the EU, in three ways.
First, the EU will move on...


Since last year, politicians and regulators across the G20 have been hard at work trying to place the international financial system on a more stable long-term footing. Many critics believe they are not doing enough.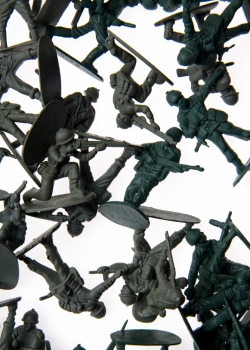 Britain's current approach to defence is unsustainable. Ambitious operations in Afghanistan and Iraq, coupled with expensive weapons programmes, have fed a defence budget deficit that is forecast to be £2 billion a year by 2011-2012.