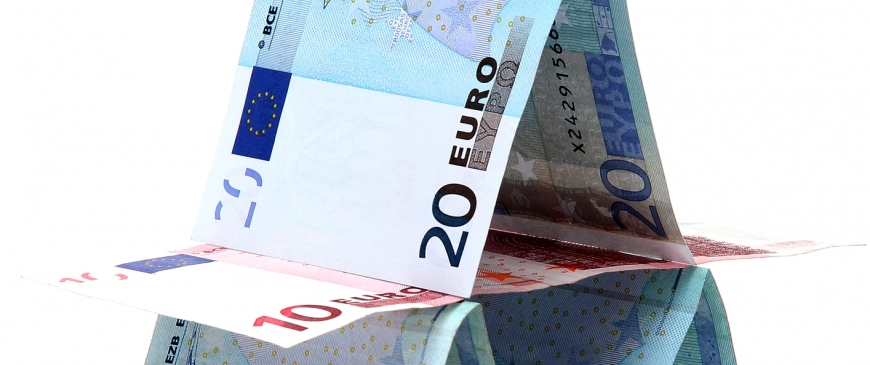 Issue 71 - 2010

The German government believes that tougher fiscal rules are the solution to current strains in the eurozone. No doubt such rules are necessary. But they are not enough.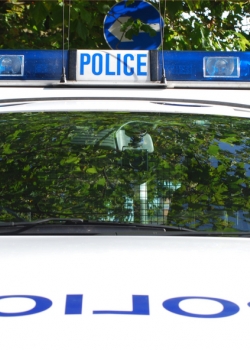 Despite its narrowing lead in the opinion polls, the Conservative Party is still likely to form or lead the government after Britain's general election in May.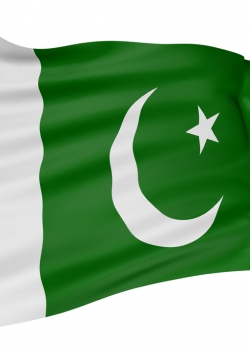 In April 2010 the EU will hold its second summit with Pakistan. The EU started holding these summits last year, as part of an effort to address security threats stemming from the country, especially the Islamist militants who use it as a safe haven to undermine the allied war effort...