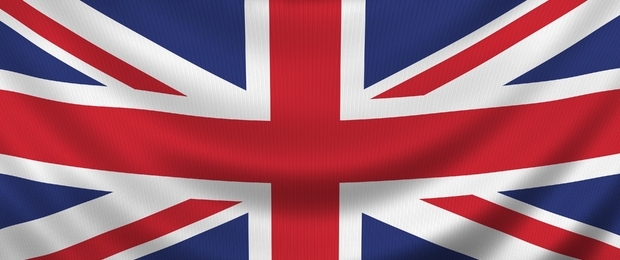 Issue 72 - 2010
The Eurosceptic conservatives are back in power, yet the government they lead is courting Britain's EU partners. In their early meetings with European leaders, David Cameron and his senior ministers have been all smiles and politesse.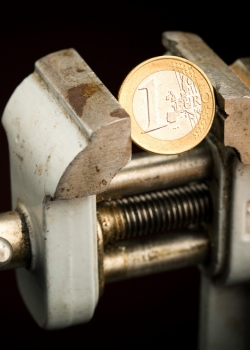 Europe faces a critical choice between greater integration or disintegration. The gap between the rhetoric of a united Europe and the reality of national interests and politics has always dogged the EU.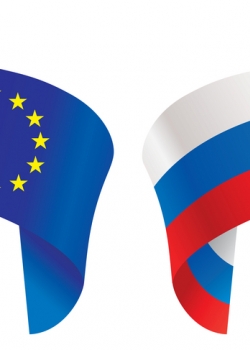 There are signs that Russia is becoming less antagonistic towards the West and more inclined to work co-operatively with it. Some regard this change in behaviour as proof that the Obama administration's plan to 'reset' relations with Russia is working and that the EU's continuous efforts to engage Moscow are finally paying off.