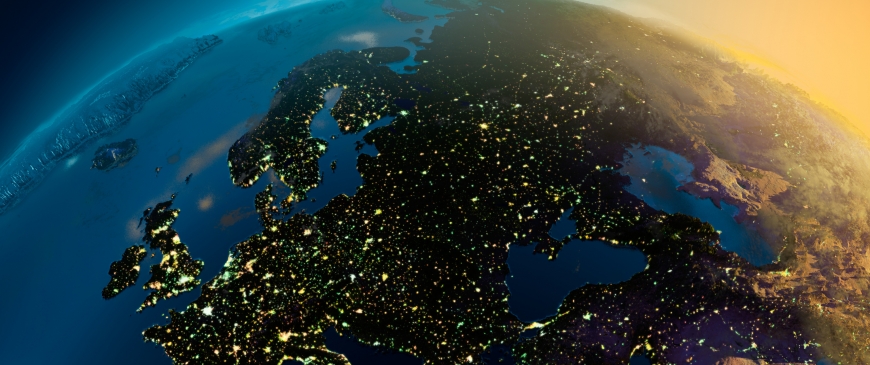 Issue 90 - 2013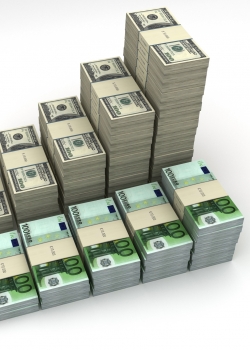 The eurozone has experienced a much weaker economic recovery than the US since 2009. The reason is that it has made more glaring policy mistakes.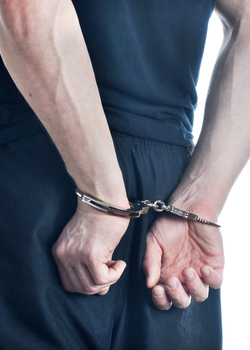 Britain's government has finally reached internal agreement on opting out of EU police co-operation. But the fragile accord exposes the coalition's fundamental differences over Europe.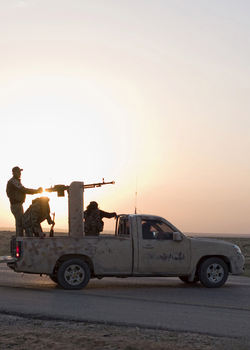 Everyone's policy in Syria has failed. Bosnia may teach us about the combination of tough action and painful compromise needed to bring about peace.