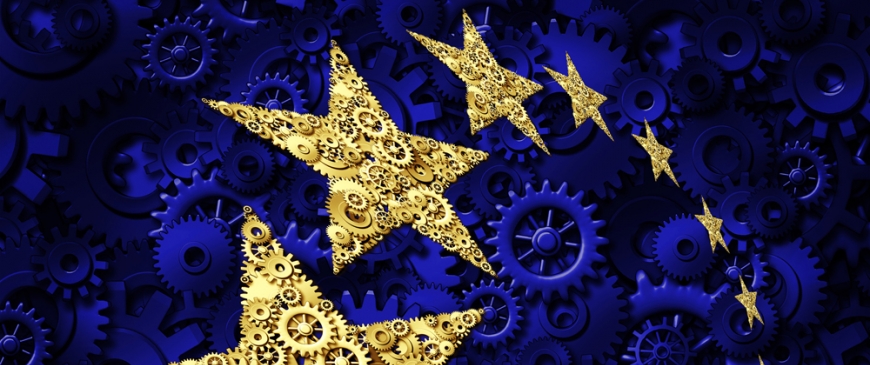 Issue 92 - 2013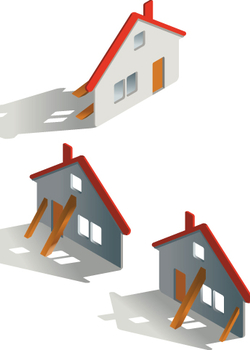 Since mid-2012, the eurozone crisis has been in remission. The period of relative calm which has prevailed since then has not been the product of an upturn in economic fortunes: until the recent summer uptick, the eurozone had suffered six consecutive quarters of declining activity and rising unemployment (a result in part of synchronised fiscal austerity across the region as a whole).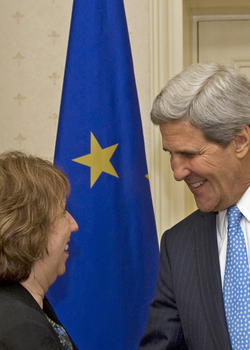 Two years ago the United States announced a renewed focus on the Asia-Pacific. Its strategic rebalance – also known as the 'pivot' – is driven, among other things, by worries about security. But the EU and its member-states are confused about what this American shift means for their...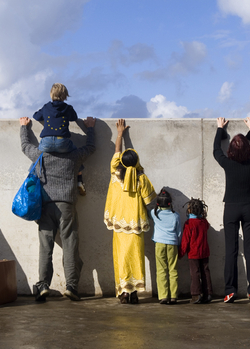 EU ministers will put years of political wrangling behind them this autumn when they sign off a new set of rules for the Schengen area.