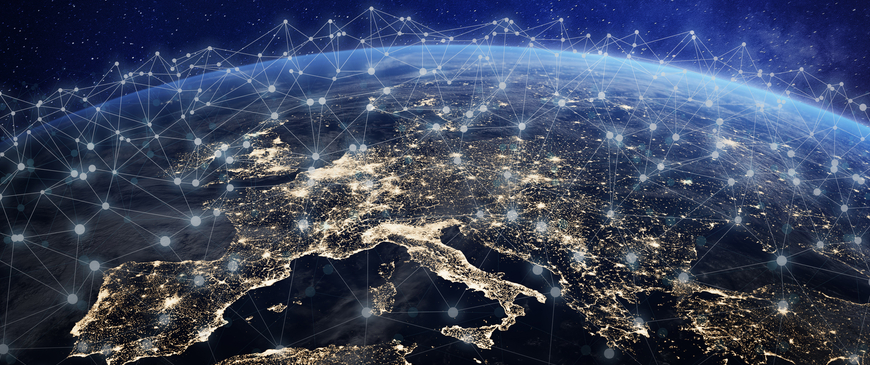 Corporate members
Our reputation for providing rigorous, evidence-based analysis requires the CER to be completely independent.  
We ensure that our funding comes from a wide variety of sources, so that no single member can influence the conclusions we reach. Our members, listed below, are asked to support our impartiality and respect that the CER has full independence over its research priorities and editorial control over its publications.  
Information about the contributions of individual members is set out below. Our integrity statement, which provides more detail on how we protect our independence, is set out here. The CER is listed on the EU's transparency register, full details can be found here.
For further information about becoming a corporate member of the CER, please contact our Fundraising & Operations Manager, Sophie Horsford [email protected]