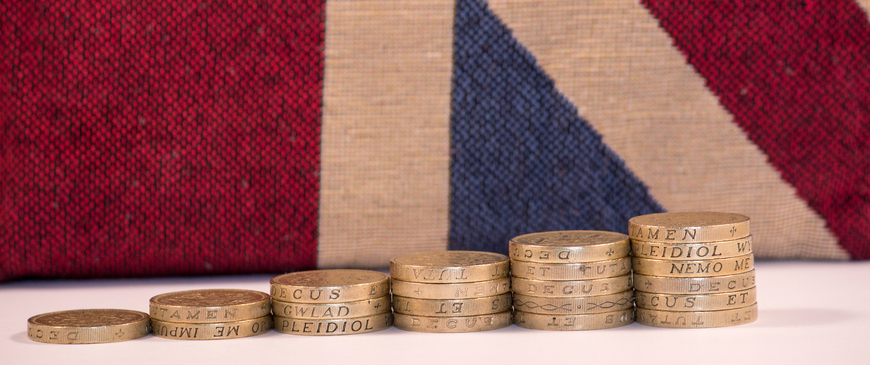 Brexit 'largely to blame' for £31bn loss to UK economy, study finds
Brexit is "largely to blame" for billions being lost in trade and tax revenues in recent years, according to a new study by top economists.
The Centre for European Reform (CER) said that by the end of last year, Britain's economy was 5.2 per cent – or £31bn – smaller than it would have been without Brexit and the Covid pandemic.
"We can't blame Brexit for all of the 5.2 per cent GDP shortfall …. but it's apparent that Brexit is largely to blame," said John Springford, author of the CER study.
The CER modelled the performance of a "doppelganger" UK – if the nation had remained inside the EU's single market – using data from other advanced economies similar to the UK.
Mr Springford said "disentangling" the economic effects of Brexit and Covid in recent years was "difficult" – but said it was clear that the bigger negative impact had come from Brexit.
The economist argues that a huge gap between the current UK and his "doppelganger" economy had opened up before the pandemic struck in the spring of 2020.
Mr Springford said the sluggish economic performance after the end of lockdowns in 2021 also showed that the "sizeable" shortfall was "mostly Brexit and not Covid".
"The UK ended Covid restrictions sooner than many of its peers, thanks in part to starting its vaccination campaign early in 2021," he said. "That should have made its recovery from Covid faster than other countries, not slower."
The CER study said it was "hard to avoid the conclusion that Brexit has severely curtailed GDP, investment and goods trade".
The report added: "British politicians may find it difficult to ignore the central role of Brexit in the UK's economic problems for much longer."