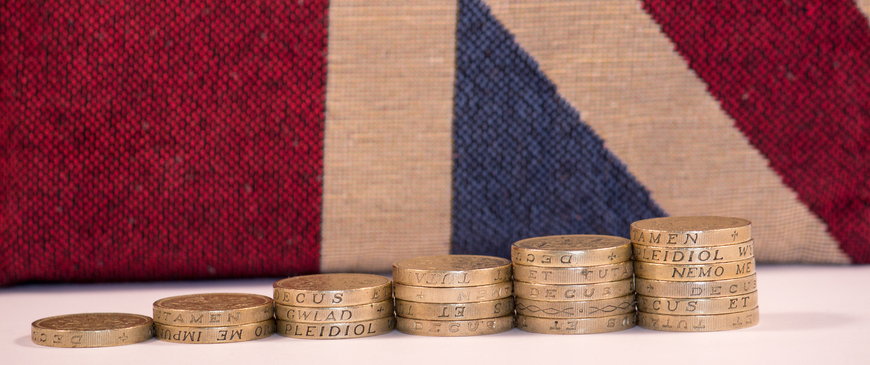 Brexit damage as big as Covid, says OBR – predicting five years before incomes recover
In December, the Centre for European Reform (CER) found that Brexit cost the UK a staggering £33bn in lost trade, investment and growth. The CER also estimated the tax loss from Brexit at around £40bn.
The research – first shared with The Independent – showed that by June of this year Britain's economy was 5.5 per cent smaller than it would have been if the country had remained in the EU.