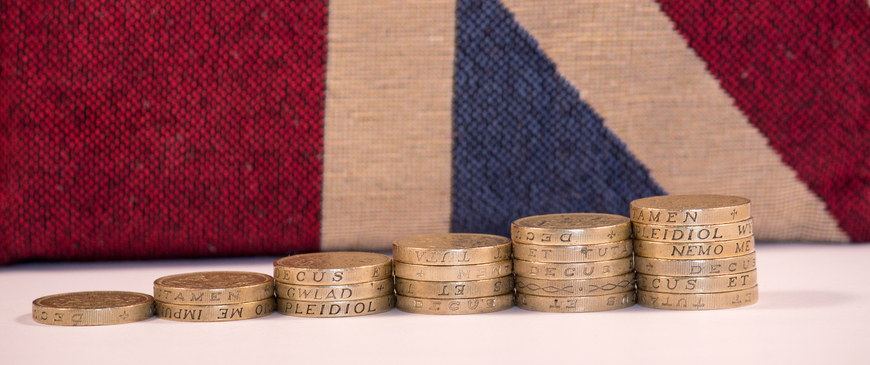 Brexit in numbers - British exports lag advanced economies
John Springford at the Centre for European Reform, a think-tank... says that comparing UK exports to the EU in 2019 and 2021 gives a false impression that things are somehow back to normal. They are not.
In a new paper for the CER, Springford compares the UK performance with our peers in the global trade arena and finds that the UK is underperforming badly when compared to these countries that have experienced a post-Covid export boom in 2021.
Springford uses a basket of these similar, advanced economies (that haven't endured Brexit upheaval) to create a "doppelgänger UK" that models how the UK would have performed had it remained in the EU.
The model, which was cited by the Office for Budget Responsibility in its October 2021 Brexit update, finds that UK exports are 15.7 per cent smaller than the exports of the alternative UK. Looking at UK exports to the EU and to the rest of the world, Springford also finds that both have underperformed relative to other advanced economies.
Overall, Springford calculates that the trade "loss" for the real UK, when compared to the doppelgänger, is £12.9bn for the month of December 2021.
Given that 65 per cent of UK exports are used as "intermediate" inputs into the production process in the EU and other countries, it would seem logical that erecting such high non-tariff barriers to the trade of those inputs would have an impact.
Springford also argues that these figures challenge the Brexiter assumption that the UK would be better equipped to tap faster-growing Asian and US export markets when 'set free' from EU membership.
"But leaving the single market and customs union appears to have reduced goods exports to the rest of the world as well as the EU," he says. "This isn't entirely surprising, since many multinationals used the UK as a base for exporting to both the EU and countries around the world. Now that the UK has left the EU, it's more costly to do that."
In manufacturing, at least, concludes Springford "Brexit has made 'Global Britain' harder to achieve."