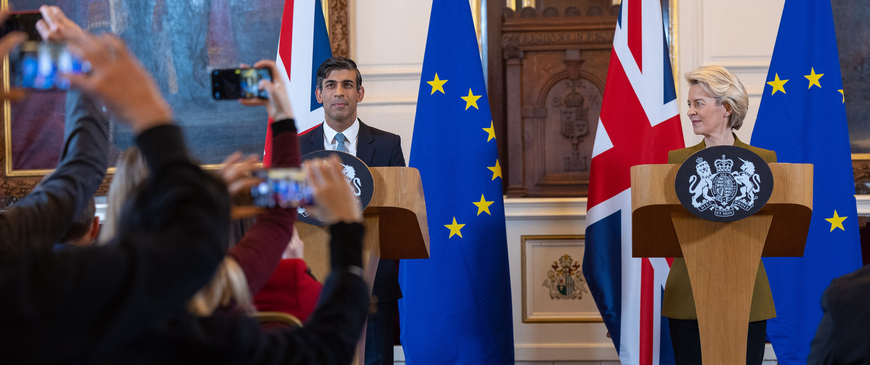 Brexit slammed the UK economy. The new Northern Ireland deal gives it hope
"There's still a lot of uncertainty about what the ultimate steady-state relationship between the UK and EU is going to be, particularly how much the UK is going to diverge from EU regulations," said John Springford, deputy director of the Centre for European Reform, a think-tank.
That could trigger fresh conflicts in future, but resolution on Northern Ireland increases the likelihood that these will be settled in a way that involves "more compromise and less confrontation," he said.