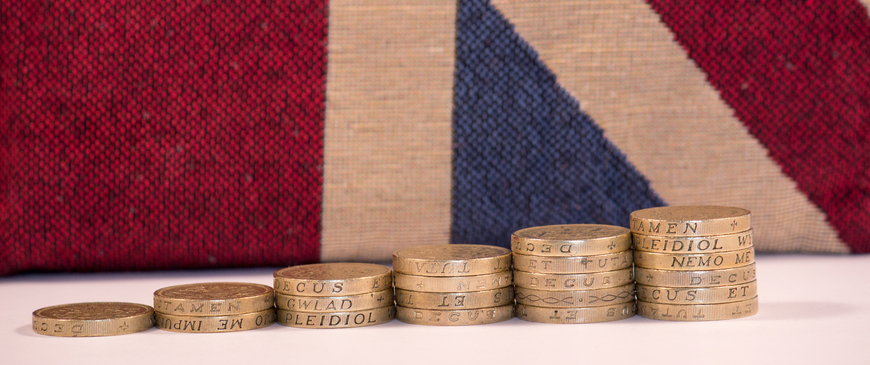 Brexit will keep wages down and make UK poorer in decade ahead, study finds
It follows a recent study by the Centre for European Reform (CER) which found Brexit was "largely to blame" for billions being lost in trade and tax revenues in recent years.
The think tank said that by the end of last year, Britain's economy was 5.2 per cent – or £31bn – smaller than it would have been without Brexit and the Covid pandemic.
"We can't blame Brexit for all of the 5.2 per cent GDP shortfall … but it's apparent that Brexit is largely to blame," said John Springford, author of the CER study.