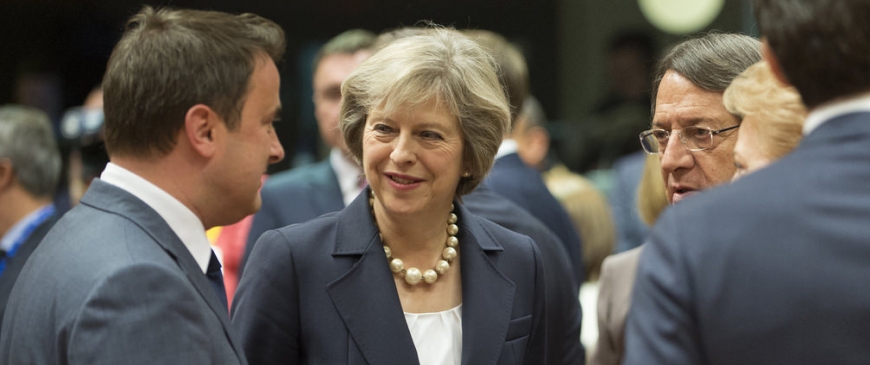 Britain's mixed messages deepen Brexit rifts with EU
A central problem for May's government is that Article 50 puts the country that is exiting the EU in a position of great weakness, says Charles Grant, director of the Centre for European Reform, a think tank in London. EU countries can simply hunker down while the two-year clock ticks away, raising pressure on the leaver. May, therefore, would be wise to avoid an approach that alienates the EU, Grant believes. Attempts from the British side to strengthen its negotiating position through veiled threats to slash corporate tax rates or veto European defence cooperation risk backfiring.
"If Britain wants a decent deal, it will need a massive amount of goodwill from its EU partners. And for this you need to keep the negotiations technocratic and serious," Grant said. "The diplomats understand this, but I'm not sure anyone else does."