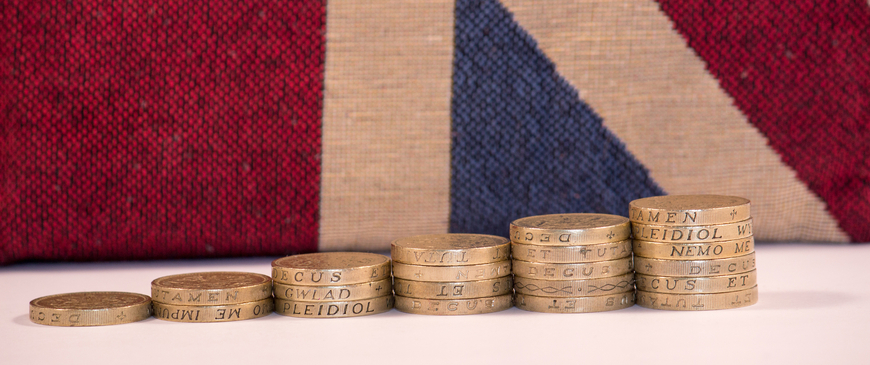 Counting the cost of the Brexit vote six years on
The doppelgänger approach has been used extensively by John Springford, deputy director of the Centre for European Reform. His latest update, covering the period to the end of last year, was published earlier this month, and the results are striking.
The headline is that actual UK GDP in real terms was 5.2 per cent smaller at the end of last year than Doppelgänger UK GDP. The economy has lost 5 per cent as a result of Brexit on this calculation — equivalent to a quarterly GDP loss of £31 billion, or an annual loss of more than £120 billion.