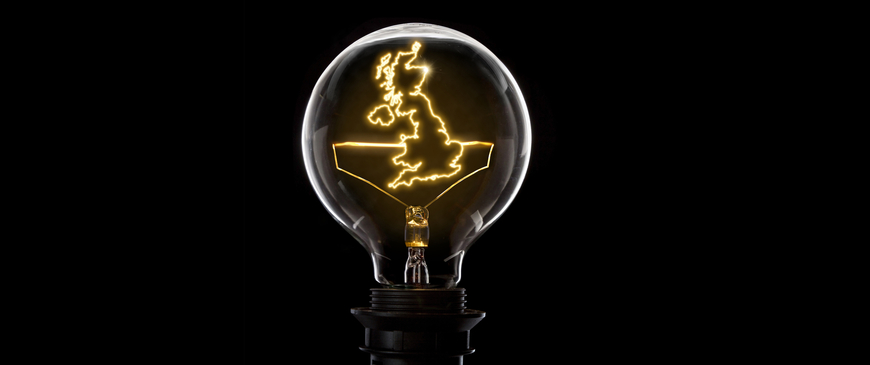 Does Britain have a problem with R&D spending?
According to the Centre for European Reform (CER), a think-tank, the uncertainty over British participation in Horizon has already hit EU funding for British academic science by around 2.5% relative to the 2004-16 trend. Although the money can be replaced, the opportunities for collaboration that Horizon offers cannot.
A recent report by John Springford and Zach Meyers of the CER says that even after a 35% increase in their funding in last month's autumn statement, these centres are only modestly funded in comparison with their German equivalents. They also argue that ad hoc reviews into the Catapult network have clouded it in uncertainty.