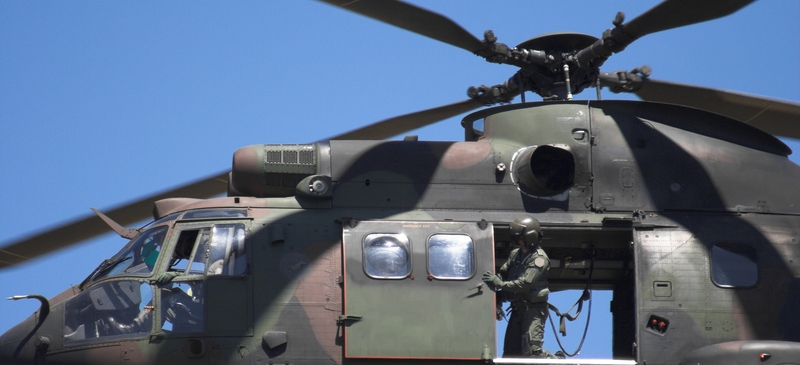 As doubts grow about a BAE-EADS merger, could it prove a danger to national interests?
YES
Ben Wallace
As things stand, the UK government is going to be asked to approve a deal that sees the majority of Britain's defence industrial base being taken over by a company half-owned by the German, French and Spanish states, with a headquarters in France, and a German chief executive. All the big defence companies face spending cuts. EADS knows its European markets face deeper and faster ones than BAE's US and UK markets. BAE's revenues as a sub-prime supplier are better than most, as are its profit margins. Tom Enders, chief executive of EADS, has for some time had an ambition to throw off his interfering Franco-German shareholders. By buying BAE will he achieve this? Or will he simply add BAE's US market share to the EADS portfolio and fail to restructure and reform the governance of the company. My money is on the latter. The upside is with EADS, not with BAE and the British worker.
Ben Wallace is Conservative MP for Wyre & Preston North.
NO
Tomas Valasek
The fear that the merger might pose a threat to national security is without foundation. How? Would the German or French bits of the company withhold supplies to the UK armed forces on political grounds? That would completely ruin the company's ability to secure future orders, not only in the UK but globally. Besides, the defence market is a relatively open one – countries routinely run low on ammunition and equipment and buy it from abroad in the middle of a war. UK security interests would be harmed if the merger reduced competition. But that is unlikely. The two companies produce very different goods. What governments really fear is loss of jobs. But none is prepared to spend enough money to support companies the size of BAE or EADS. Expect more mergers in Europe, and more false warnings of dire national security consequences.
Tomas Valasek is director of foreign policy and defence at the Centre for European Reform.