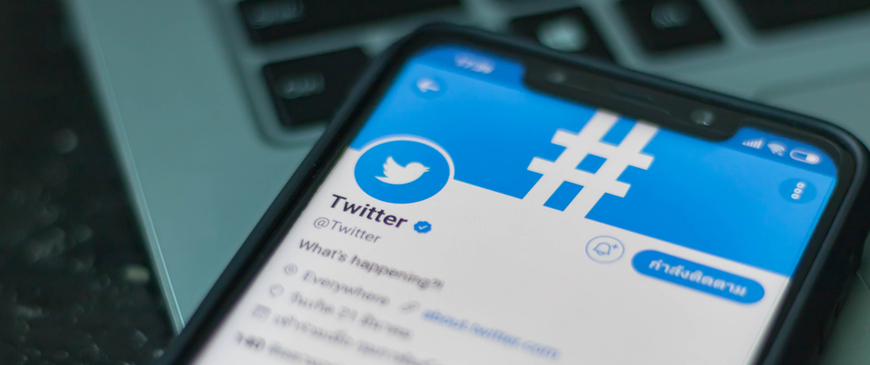 EU targets Google, Facebook, Twitter and other 'very large' tech companies with stricter rules
Zach Meyers, senior research fellow at the Centre for European Reform, described the list as "not especially surprising."
"It is notable that, as expected, very few European companies will face the toughest regulation under the DSA - with a few exceptions such as Booking.com," he told Euronews. 
"There are some surprising omissions from the list, including Spotify and Airbnb, although the Commission has said it is still examining whether additional companies need to comply with the toughest requirements – so they may not want to relax just yet," he added.