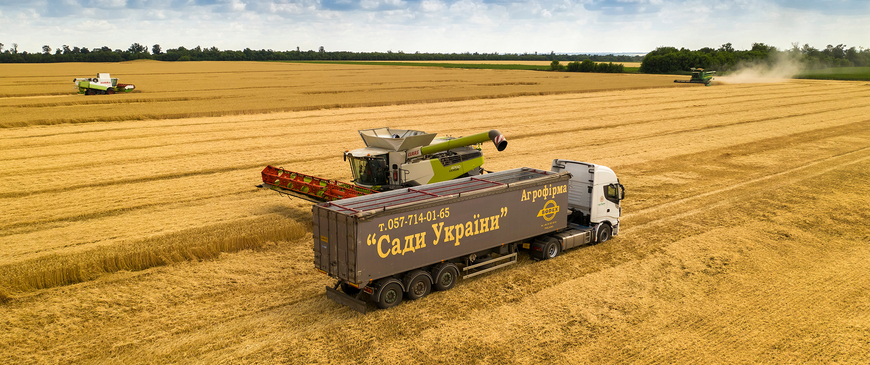 Europe set to curb Ukrainian grain deals after farmers protest
The dispute has taken many by surprise, said Ian Bond of the Centre for European Reform, an analyst group.
"In the case of Poland, what's so strange is that this is so much at odds with the assistance that Poland has given Ukraine in other ways," Bond told VOA.
"So, this is entirely driven by domestic political considerations to do with protests by Polish farmers, and the risk that government obviously feels that the farmers might defect and vote for some other party in the next elections," Bond said.
...The ban on imports of Ukrainian grain by some countries in Europe could play into Moscow's hands, analyst Bond said.
"It seems to me that this increases the chances that Russia will see this as a pressure point and will try to use it as a way of saying, 'Well, we're not going to renew the grain deal unless you agree to completely unacceptable conditions.'"