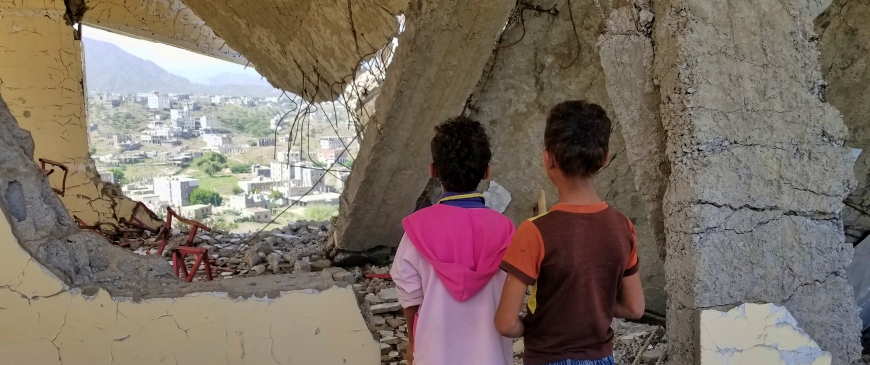 Europe is at war over arms exports
Over the weekend, Saudi Arabia's oil production was at least temporarily halved after drone attacks on some of its oil infrastructure. Iran-backed Houthi rebels in Yemen claimed credit for the strikes, although many observers suspected that Iran itself was to blame. Whatever the outcome, it is clear that the devastation in Yemen has been exacerbated by the European Union's poorly coordinated arms export policy, which has also weakened Europe's foreign policy and its credibility as a principled power.
The EU does have an arms export policy—the 2008 Common Position on arms export controls—which sets out eight criteria by which member states must judge potential export licenses, including respect for human rights and international humanitarian law in the destination country.
But because defense has traditionally been a matter of national sovereignty, arms policy is implemented and enforced at the national level. And all too often, member states ignore the common controls and make decisions about arms exports based on commercial and political pressures. Even though the Common Position is legally binding, there is no formal EU mechanism to enforce it.
Read the full article here
Beth Oppenheim is a researcher at the Centre for European Reform (CER).