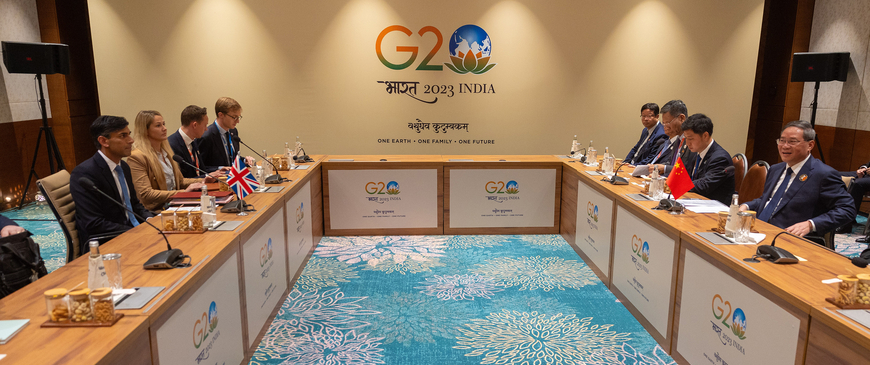 G20: A chance for Europe to shape the global order
I caught up this week with Charles Grant, the director of Centre for European Reform, for the first time since I commissioned him to write op-eds for the FT during the eurozone debt crisis. Bear in mind, he notes, that while just about everyone in the EU is in favour of multilateralism, given the war in Ukraine and the focus on EU enlargement it is not top of people's minds.
That said, he highlights a growing awareness of a need to rethink the continent's relationship with the global south, including a shift from talk of human rights, reflecting a perceived need to move away from contrasting democracies and autocracies. "Even more than a year ago people were saying we need to give them [the global south] more of what they want: more visas, student exchanges and more infrastructure investment..." Could, he wonders, more be made of the "Global Gateway"? In theory this is the EU's answer to China's belt & road initiative but it has a very low profile.
As for the Bretton Woods institutions, he too thinks it's long overdue that "the ridiculous rule that a European has to run the IMF" is jettisoned. I quite agree. Surely now really is the time.