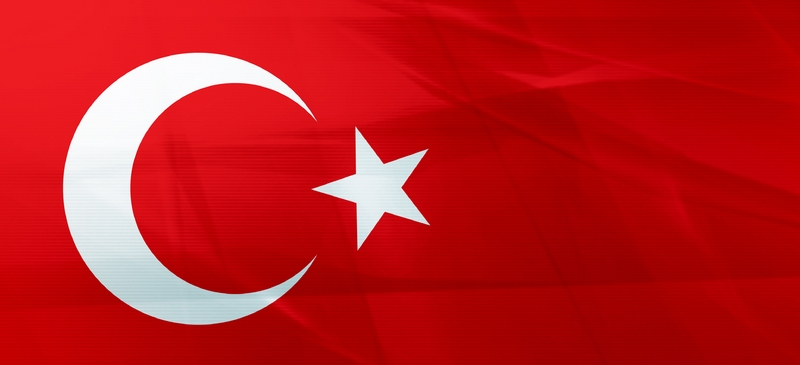 Global Perspectives 2008
Insisting that the EU must unblock accession talks with Ankara in the energy area if it is serious about diversifying its supply, the December 2007 paper by Katinka Barysch from the Centre for European Reform (CER) claims that Turkey can make a "substantial contribution" to Europe's energy security.
Barysch argues that as the EU frets over its dependence on Russia, "Turkey's development as a European energy hub looks natural", with vast oil and gas reserves lying in the countries to its east and one of the world's biggest energy markets to its west.
Energy policy cooperation would give Europe a "reliable alternative supply route" and offer Turkey "the opportunity to prove that it is an indispensable partner" for the EU, Barysch argues.
She believes that better connections with both supplier countries and energy consumers would increase Turkey's geopolitical standing and generate "lucrative business" such as transit fees as well as new refineries, terminals and trading facilities.
The Bosphorus strait and its key location for pipeline development at a time when the EU is seeking to find new suppliers and routes for oil and gas help Turkey's bid to become a major European energy hub, Barysch argues.
However, the fulfilment of this potential depends on a "mind-bogglingly complicated array of factors", she warns, citing the Nabucco pipeline as an important "test case" for both EU and Turkish energy policy and an opportunity to prove that "cooperation and integration are good for both sides".
Barysch warns that concerns remain over the security of the Nabucco pipeline's supply and believes that its gas will come from Azerbaijan, possibly Turkmenistan, and eventually Iran and Iraq. Moreover, she describes Russia's support for a number of alternative projects as it attempts to prevent Nabucco being built.
The EU's desire for Turkey to join the Energy Community Treaty (ECT) remains a contentious issue, warns Barysch, as Ankara fears that joining the ECT "suits countries that are not eligible for EU membership" and would thus impact negatively upon the accession process.
Barysch concludes by calling for the EU to press Turkey to improve the investment climate in the energy sector and include Ankara in the development of its energy strategy regarding foreign policy, renewables and diversification.
Meanwhile, Turkey should outline how its energy market liberalisation, climate change, energy efficiency and renewables policies complement those of the EU, she adds.