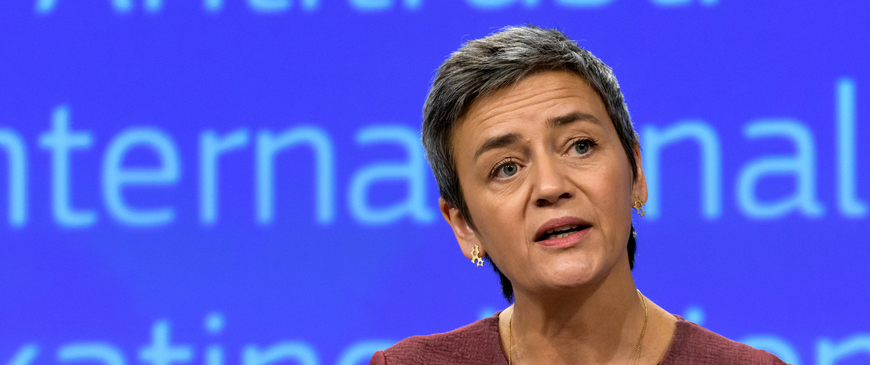 Intel decision spells trouble for Vestager's Google campaign
"This ruling is likely to have an impact on how the court looks at other cases, like the pending Qualcomm exclusivity rebates case," said Zach Meyers, senior research fellow at the Centre for European Reform.
...While in the past the court has tended to opt for a lighter touch on economic analysis, the Intel case indicates that judges in Luxembourg were willing to look into all the minutiae of Brussels' determinations, experts said. This ruling suggests the judges are conducting a deeper scrutiny of the EU's cases.
"This ruling means that the Commission has to do a lot of work to be able to prove anticompetitive effects," Meyers said.
The Commission "can't just say that some rebates are always anticompetitive, and it can't rely on a rough 'back-of-the-envelope' analysis. It needs a detailed, robust analysis to prove that they have anticompetitive effects," Meyers added.