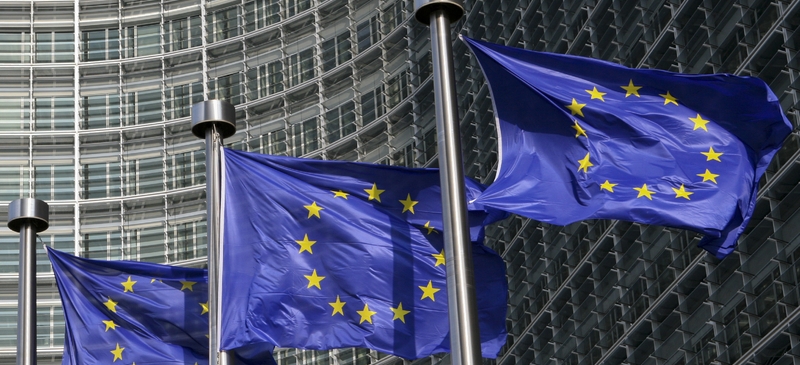 Jonathan Hill, UK's low-key 'fixer' sent to Brussels
Charles Grant, director of the Centre for European Reform (CER) think tank, described [Jonathan Hill] as a "pro-European".
"He clearly has sensible views on Europe, he is a rationalist," Grant told AFP, adding that former European Commissioner Chris Patten "has spoken warmly of him to me."
"He is an operator, people say he is good at fixing people." Grant predicted that Hill's low profile would prevent him from securing a plum job in Brussels, although there was still a chance he could land the role as Commissioner for Internal Market and Services.