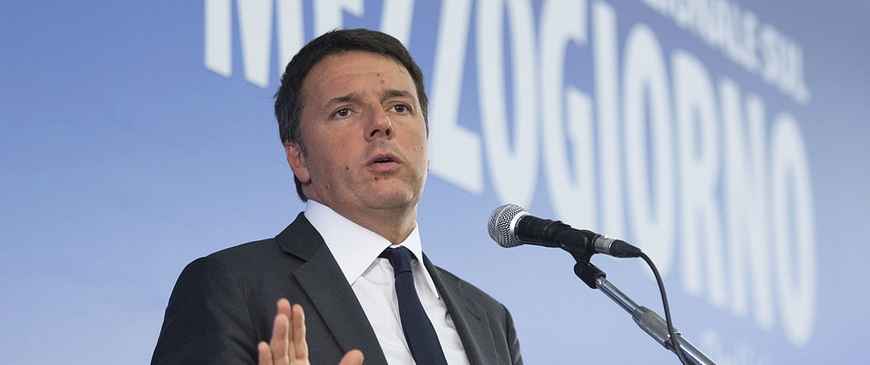 Judy Asks: Can Renzi salvage Italy?
A selection of experts answer a new question from Judy Dempsey on the foreign and security policy challenges shaping Europe's role in the world.Probably not, but Italy's future does not hinge on Prime Minister Matteo Renzi. If he wins the constitutional referendum on December 4, he will gain political capital and be in a stronger position to pursue domestic reforms and push for fiscal stimulus across the eurozone. However, Italians look set to reject the reforms, and Renzi will probably resign.
Renzi's resignation and the rejection of the constitutional changes are unlikely to plunge Italy into instability or throw it off the current path of incremental reform. A snap election is improbable: a new government would be cobbled together from mainstream parties and steer the country toward elections in late 2017 or early 2018. The new government would continue to pursue the stony path of gradual economic reform pursued not only by Renzi but also by his predecessors Enrico Letta and Mario Monti, while pushing for more expansionary fiscal policies at the European level.
Past the next election, Italy's political and economic stability will depend on developments at the European level as much as on domestic politics. However, a victory of the Euroskeptic Five Star Movement is unlikely: the Italian electoral system makes it very difficult for a single party to gain a majority in both houses of parliament.
Luigi Scazzieri, Clara Marina O'Donnell fellow at the Centre for European Reform.
Read the full article here.