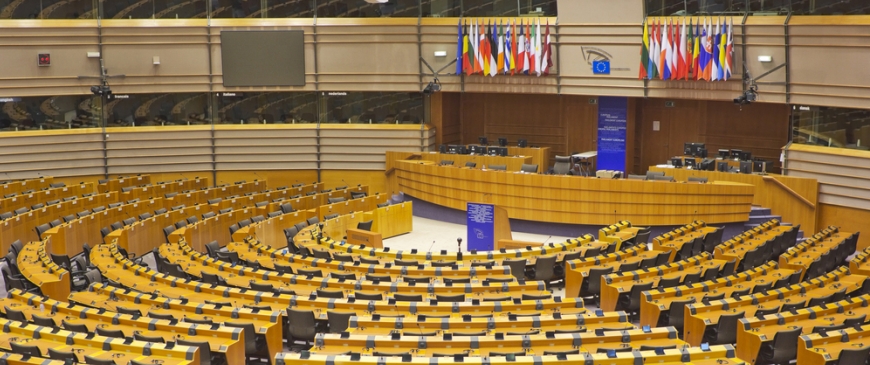 Judy Asks: Do these European Parliament elections matter?
European Parliament elections matter because they are an opportunity for EU citizens to express their preferences for the further evolution of the European project. Despite populists' claims that the EU resembles a diktat from faceless technocrats, the directly elected European Parliament co-decides—alongside the EU Council, which represents member governments—on most EU policies and exerts informal pressure on issues such as foreign policy. In light of the EU's pressing internal and external challenges, it is therefore significant who represents EU citizens in the European Parliament.
These elections also matter for truly pro-European forces, which have been in retreat in some member states. In countries like Poland or the UK, these elections are a chance for pro-European voters to express their frustration with the course and consequences of their governments' actions. An electoral victory for the opposition parties in Poland could set the stage for a changing of the guard in Warsaw and help the country return to the heart of the EU's decisionmaking. Similarly, a good collective performance by the parties that want to stop Brexit in the UK could increase the likelihood of another referendum on the country's EU membership.
Agata Gostyńska-Jakubowska a senior research fellow at the Centre for European Reform.
Read full article here