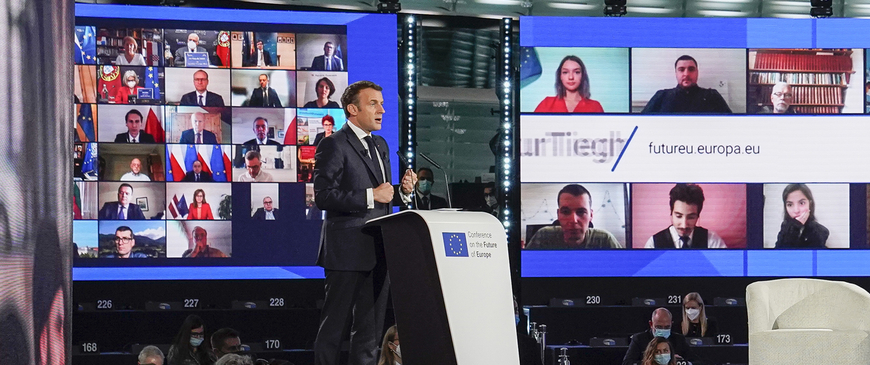 Macron's plan to turn Brexit Britain into 'satellite of Brussels' slammed by UK
Charles Grant from the Centre for European Reform also said that Mr Macron's idea has the backing of the President of the European Council, Charles Michel.
The expert added: "The move is highly significant. There is a strong desire for a rapprochement with the UK, and they might even be willing to rewrite the Protocol, if there is a different prime minister. Relations with Boris Johnson are now too toxic."