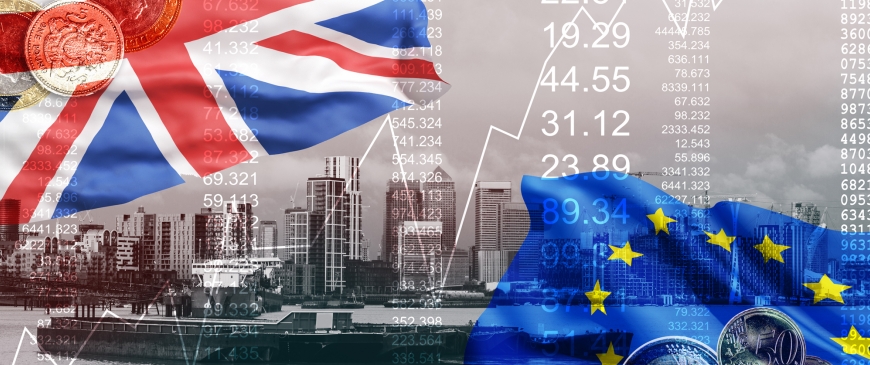 Mark Carney still stands taller than Brexit's lost leaders
One of the leading Remain think-tanks is the Centre for European Reform (CER), whose very name denotes an acceptance that all is not right with the EU. But its work shows that leaving is not the answer.
Even before the calamity that almost certainly awaits us if King, Jacob Rees-Mogg et al have their way, the CER finds that in the period from the referendum on 23 June 2016 to December 2018, the UK economy became 2.5% smaller than it would have been if we had voted to Remain. The CER states: "The knock-on hit to the public finances is £19bn per annum – or £360m a week." Does £360m a week remind you of another figure? That's right: one of the many lies of the Leave campaign was that the NHS would benefit by £350m a week.
Brexit uncertainty meant, as the CER says, that "the UK missed out on the global mini-boom in 2017 and 2018, with nearly all advanced economies bar Britain experiencing faster growth than they had previously. Brexit will curb growth in the future because trade and investment with the EU will fall."