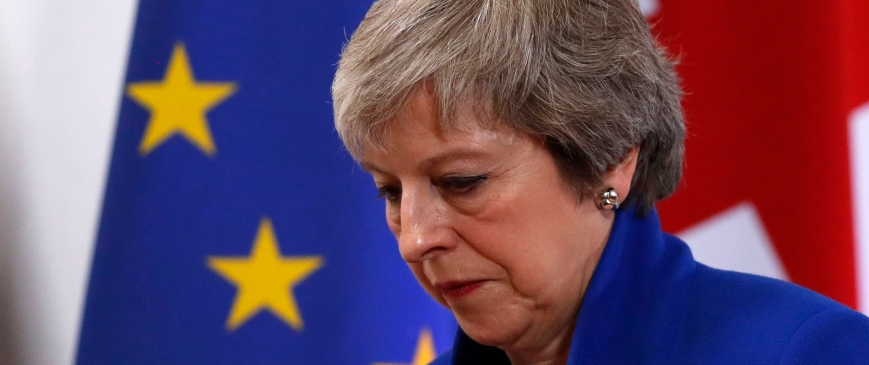 May and Brexit face uncertain future after crushing defeat in parliament
"She has completely lost control of the process, and her version of Brexit must now be dead, if she loses by 230 votes," said John Springford, deputy director of the Centre for European Reform, a London-based research institute.
Mr Springford of the Centre for European Reform said that if Parliament coalesced around a clear proposal for the future, Mrs May could try to negotiate such a result with the European Union.
But to win Labour Party support, any new proposal would likely be a so-called softer Brexit that would keep closer economic ties to the European Union.
..."I think it's now between a softer Brexit and a second referendum," Mr Springford said.