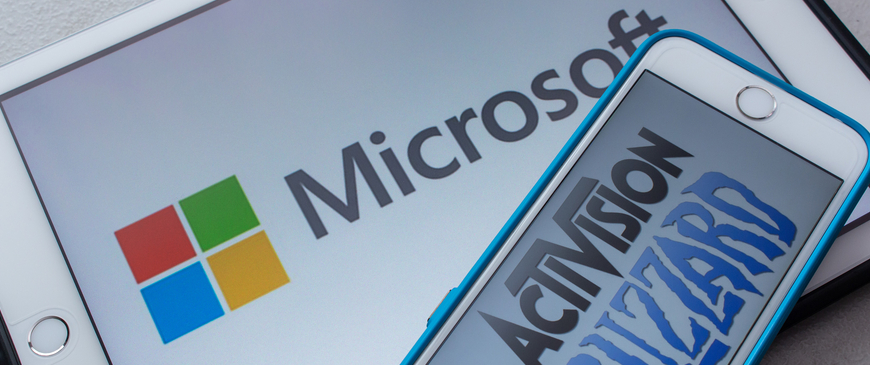 The newfound influence of the UK's competition watchdog
Zach Meyers, senior research fellow at the Centre for European Reform, says there is "global uncertainty" now in the merger space. "I'm not sure the CMA is really more unpredictable than others, but [due to the appeals system] it has bigger teeth," he says. "It throws up the question as to whether the current system is viable, given the geopolitical blocs that are forming," says a seasoned Brussels lobbyist, referring to the outsized influence of US, EU, UK and Chinese regulators.
..."I think this outcome is not a bad one," says Meyers, "the CMA has not covered itself in glory with the way it's handled this . . . But Microsoft has come back with a deal that's quite substantially different."
...Meyers says "commitments a company made 10 years ago don't always end up being what consumers want".