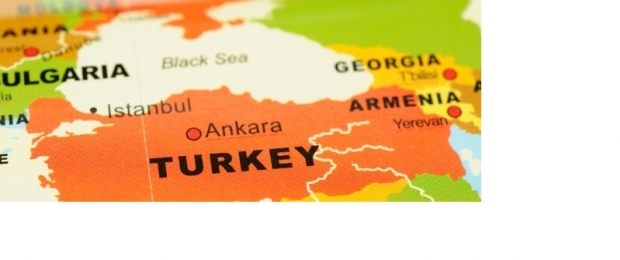 A newly confident Turkey is starting to bridge the gap
Sir,
Geoffrey Wheatcroft rejects David Miliband's arguments for keeping the European Union's door open for Turkey ("Structural flaws in Miliband's Turkish bridge", September 10). Like most critics of Turkish accession, he argues that the country is too big, too poor and too Muslim. Like most critics, he is short-sighted.
He takes today's EU - still struggling to digest the last enlargement and fearful of low-cost competition. He adds today's Turkey and concludes that this can never work. But Turkey is entering a new era: until recently, the kind of tensions that the country has just been through would have brought tanks into the streets and sent the currency into a tailspin. Now they brought an early (and orderly) election and some market wobbles.
If Turkey continues like this for another decade, say, it will be a lot richer, more stable and more "European". Meanwhile, the EU will hopefully reform its economy, fix its institutions and gain self-confidence as a global actor. If not, why would Turkey want to join the club?