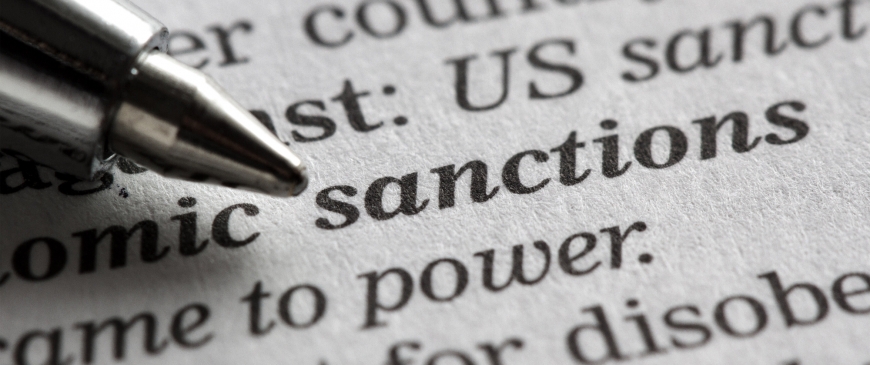 Russian rouble hits record low as suffocating sanctions loom
Britain, France and Germany all want broader "Tier III" sanctions against sectors of the Russian economy but any one of the EU's 28 states can veto a deal. Cyprus, Hungary and Slokavia all have deep misgivings.
Ian Bond, from the Centre for European Reform, said the need to keep everybody on board is preventing a coherent response, allowing the Kremlin to pick off the weakest links. "The chances are that we shall have another feeble package of half measures, which will only encourage Putin to press on," he said.