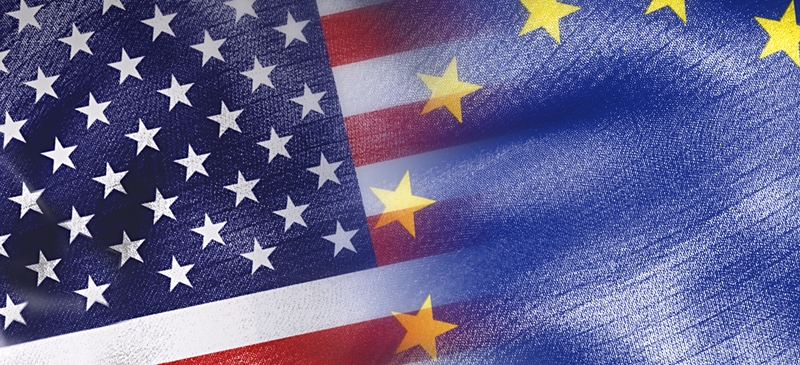 Tusk bulks up EU Russia response with pro-US worldview
The foreign-policy role staked out by Tusk, a former Polish prime minister who took the EU's top job on Dec. 1, contrasts with the internal preoccupations of his predecessor, Herman Van Rompuy, whose five-year term was dominated by the euro debt crisis.
..."It sounds more muscular," said Ian Bond, a former British diplomat now with the Centre for European Reform in London. "You can argue that the euro zone is still in a pretty terrible economic state, but the external world has become very challenging. Almost regardless of how bad the crisis is, Tusk may want to get more involved."