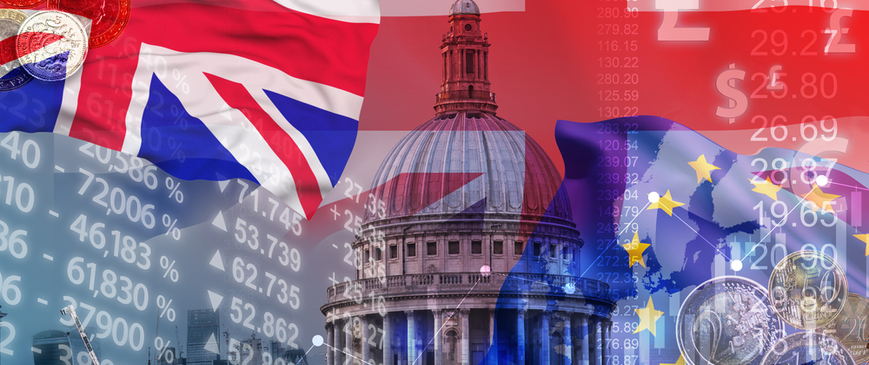 CER podcast: Is Brexit to blame for Britain's economic woes?
In this week's Centre for European Reform podcast, we considered the impact that Brexit has had on the UK economy so far. Our media co-ordinator Rosie Giorgi spoke to two economists: Thomas Sampson of the London School of Economics, and John Springford, the CER's deputy director.

They discussed and compared their findings on how Brexit has affected UK goods trade and inflation, and John shared his latest research on how Brexit has impacted GDP, investment and services trade.