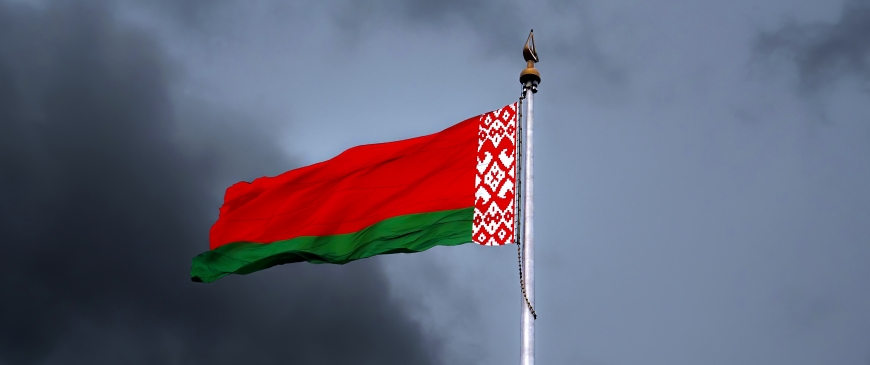 CER podcast: A rigged election in Belarus: Can Lukashenka cling to power?
Lukashenka has rigged his re-election as president of Belarus, and begun a violent crackdown on protesters rejecting the result. The EU, US and Russia face dilemmas in responding to events. Charles Grant and Ian Bond discuss Sunday's election.
Music by Edward Hipkins, featuring Ode to Joy by Beethoven.