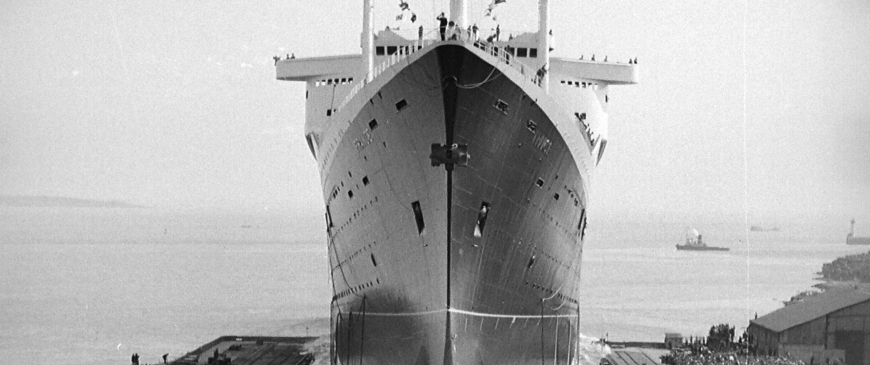 CER podcasts: Relaunching the EU
The CER has launched a major new report 'Relaunching the EU'. In this podcast mini-series, CER researchers explain some of the reports main recommendations.
Relaunching the EU, Episode 1: A more flexible Union
Charles Grant lays out a proposal for a new European Architecture. He argues for the EU to develop more flexible structures, so that its countries are given greater choice over which policies they take part in.
Relaunching the EU, Episode 2: Migration and security
John Springford and Luigi Scazzieri argue that he EU needs to prioritise the development of a new neighbourhood policy, as a way of reducing both security threats and migration pressures.
Relaunching the EU, Episode 3: Reforming the eurozone
Christian Odendahl discusses possible reforms to eurozone governance that could put the currency union on a more stable footing.