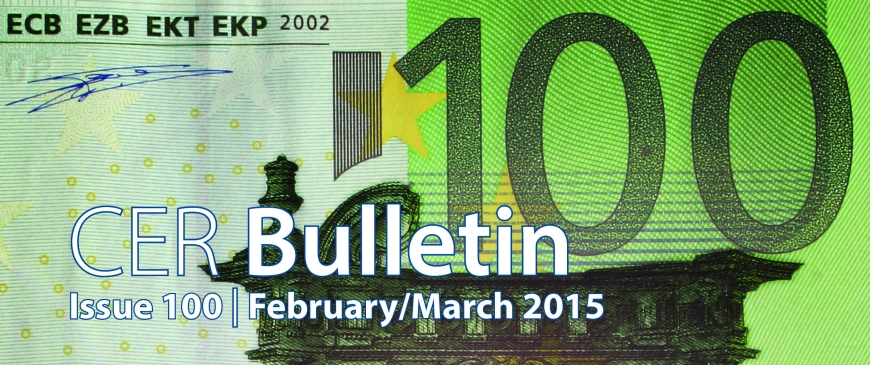 Issue 100 - 2015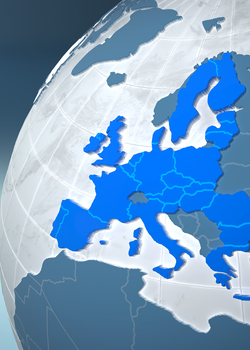 The EU needs projects that bring together all 28 of its members. And it needs distinctive centre-left and centre-right agendas.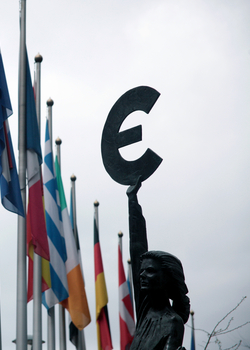 Unless EU leaders are willing to establish a more complete economic union, a controlled breakup of the eurozone might be the least bad option.

The EU faces existential threats – internal and external – that did not exist when the bulletin was at 50. But the CER will keep proposing reforms.