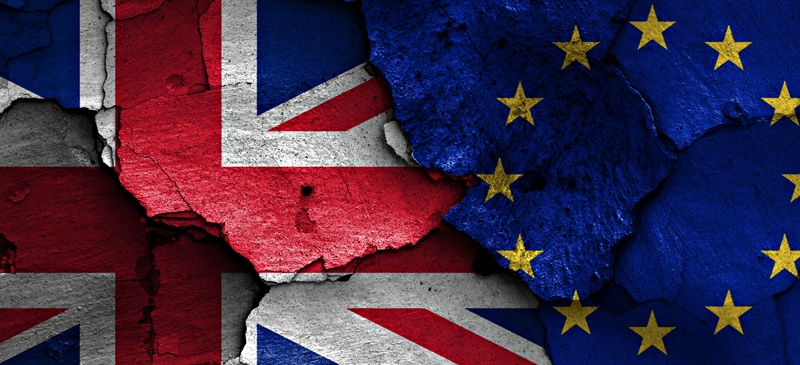 Issue 102 - 2015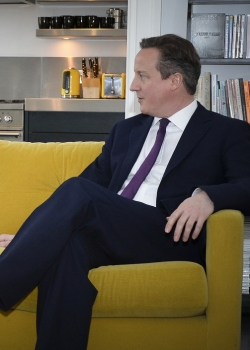 Cameron's plans for winning an EU referendum could fall victim to the euro crisis, rows on migration and the reluctance of other governments to help him.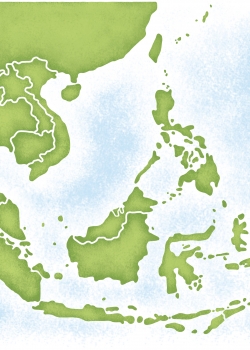 With tensions rising in the South China Sea, Europe should intensify its dialogue with south-east Asia about maritime security.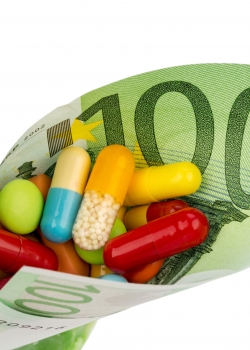 Eurozone policy-makers will have little ammunition to combat the next downturn: interest rates will still be close to zero, public debt and unemployment high.