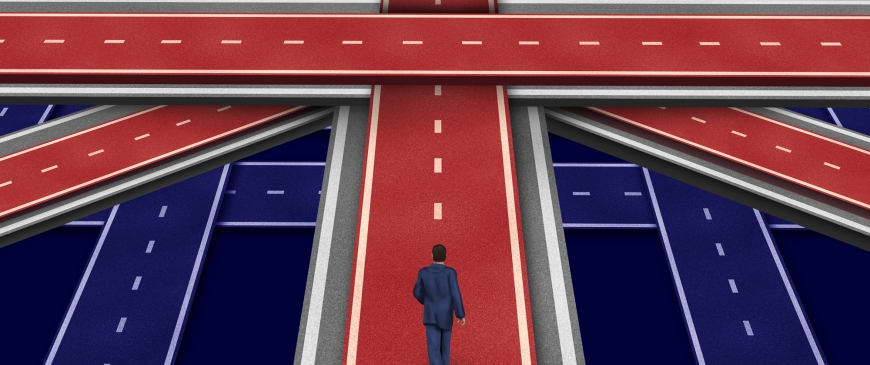 Bulletin Issue 108 - June/July 2016
Remain could lose on June 23rd, because of the EU's many problems, the Outers' focus on migration and the difficulty of mobilising younger voters.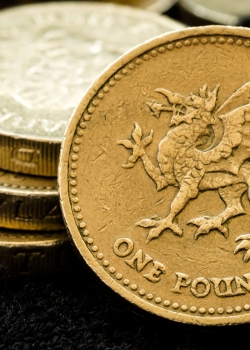 Key Brexiter arguments – EU regulation and immigration are costly; the EU damages UK trade and investment; Brexit would bring fiscal gains – have no basis in reality.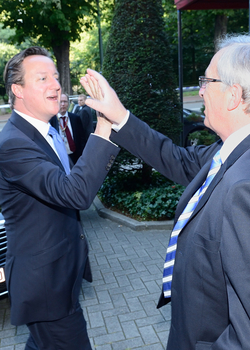 If the UK votes to remain in the EU, Britain's interests will be best served if David Cameron sets ambitious goals and faces down eurosceptics.