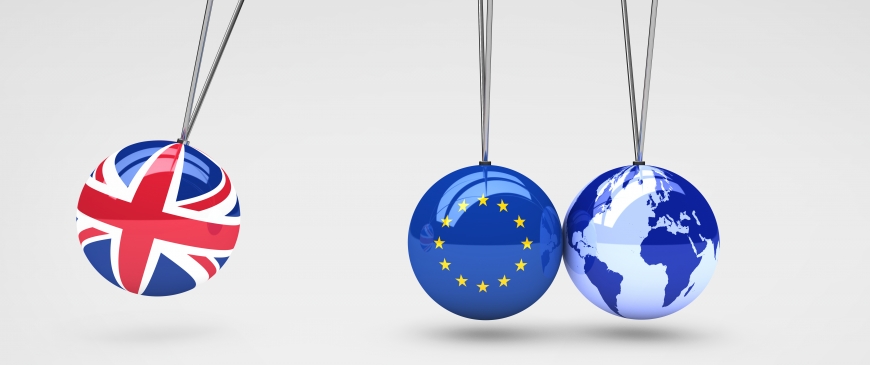 Bulletin Issue 110 - October/November 2016
Few issues in today's international politics are as thorny as the disputes in the South China Sea. A recent international ruling complicates matters further. Europe's response has been too weak.
Recent data suggests that the Brexit vote will not cause a recession. This, coupled with the fact that British voters rejected two important principles of the EU, makes a single market exit all but certain.
Britain is already an average economic performer by Western European standards. Brexit will further sap its economic dynamism and aggravate startling regional disparities