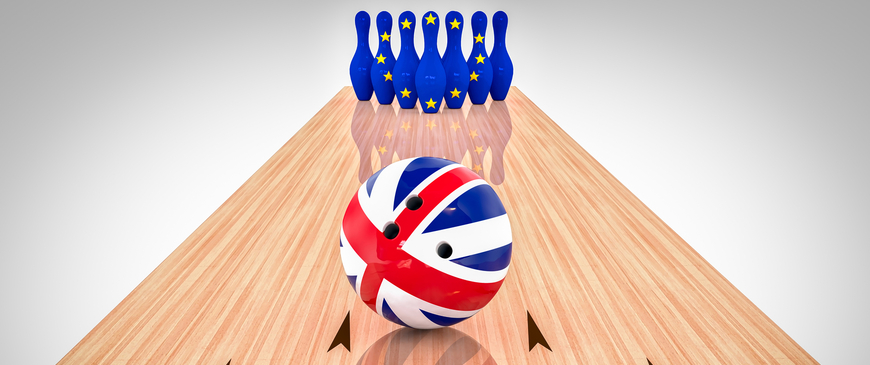 Bulletin Issue 114 - June/July 2017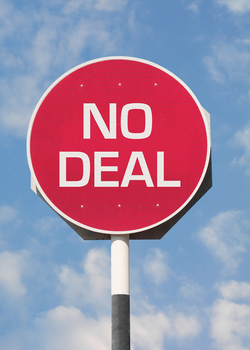 Theresa May and several of her ministers have claimed that no Brexit deal would be better than a poor deal. They are wrong.
Emmanuel Macron wants to change the way the eurozone is run. But can he persuade Angela Merkel?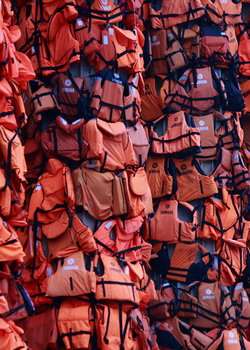 The EU is far from having solved the problems that led to the refugee crisis. It needs to make its asylum system work and do more to send irregular migrants back.