Bulletin Issue 122 - October/November 2018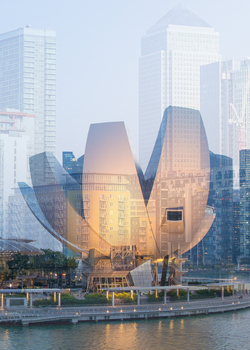 At the Salzburg EU informal summit on September 20th, EU leaders read the last rites on Theresa May's Chequers plan.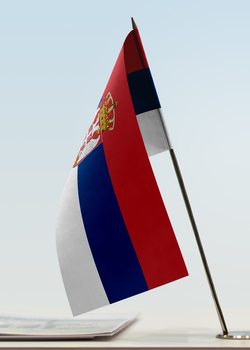 Moving borders in the Western Balkans is risky, but might occasionally be the best option. The EU should not block a Serbia/Kosovo deal, but should work on risk mitigation.
Four months after being sworn in, Italy's League-Five Star coalition government has set a more confrontational tone in its relations with the European Union.