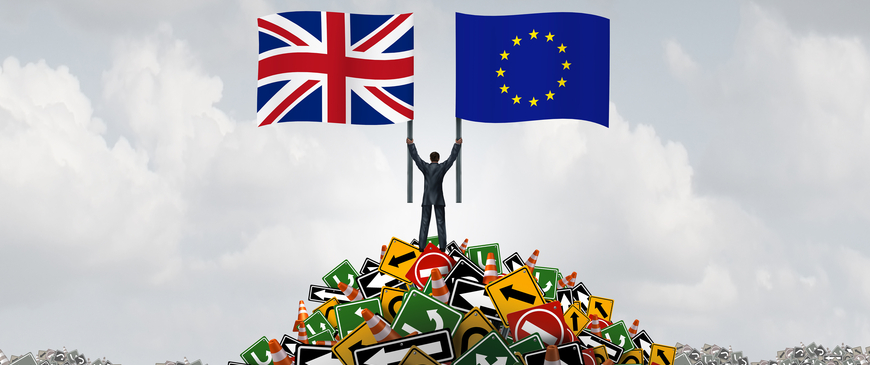 Bulletin issue 129 - December 2019/January 2020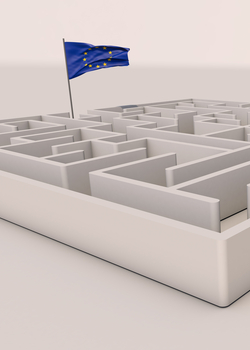 The EU and the UK might have only 11 months to conclude negotiations on their future partnership. The EU would find it easier to achieve its objectives if its negotiating structures were similar to those for the Article 50 talks.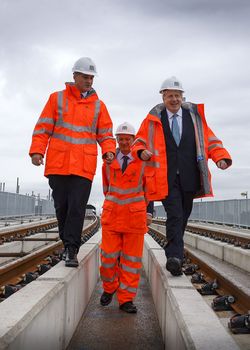 Forecasts of the long-term hit from Boris Johnson's Brexit range from 2 to 7 per cent. There are several reasons to fear that that the costs will be on the higher side.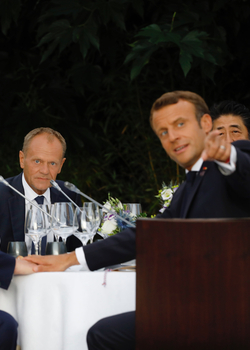 The EU is strengthening its defence capabilities, but Europeans risk losing sight of how they want to use them.