Bulletin issue 144 - June/July 2022
Ukraine's EU membership application has revived the debates about enlargement and a multi-tier Europe. Reforming the enlargement process to make it more gradual could be the best place to start.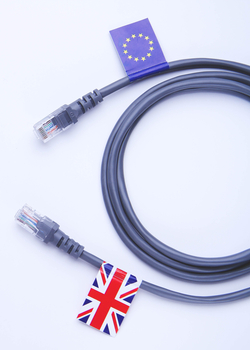 As Brussels finalises world-leading digital competition rules, Prime Minister Boris Johnson has deferred similar reforms for Britain. But if UK authorities are bold, they can still help shape global tech markets.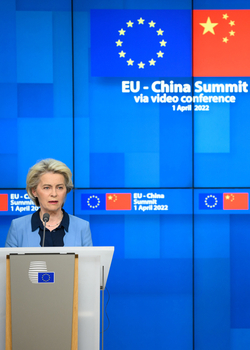 The attention of Europe's foreign and defence policy establishment is rightly focused on Russia's aggression against Ukraine. But it should not lose sight of the immense challenge that China poses.